On August 8th, 2018, at 14:00, the cusp CMFT Research Application Center and Xinwei Environmental Protection Technology Co., Ltd. held a meeting on the "Xinwei Art Coating Application Technology" in the B-space of Langjian College. The general manager, deputy general manager and marketing director of Xinwei Environmental Protection Technology Co., Ltd. are all here.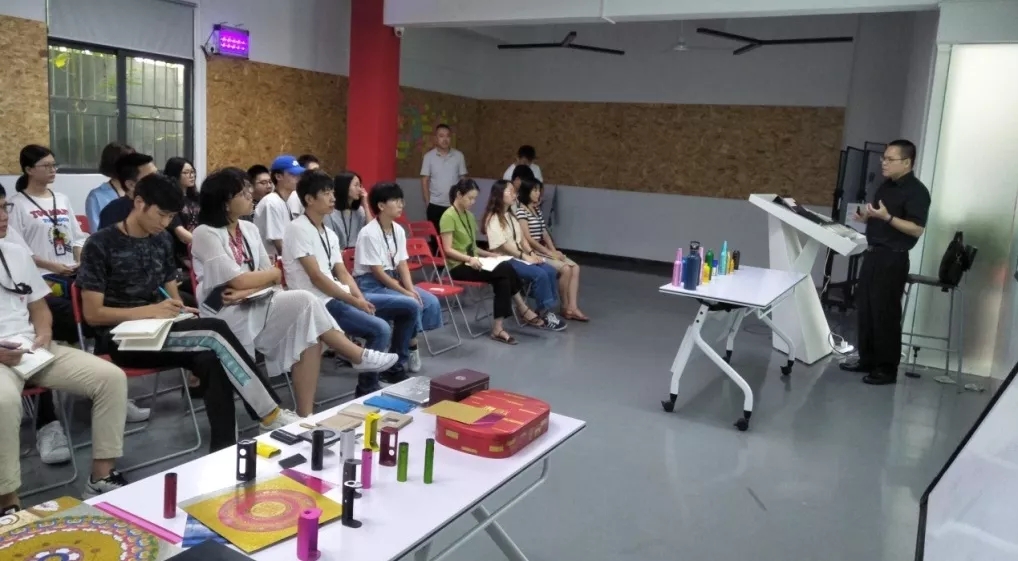 The theme of this exchange
Maximize the value of customer products with differentiated services---On the application of art paints.
General Manager Li of Xinwei said: The application of art paint is an effective way to personalize and differentiate products.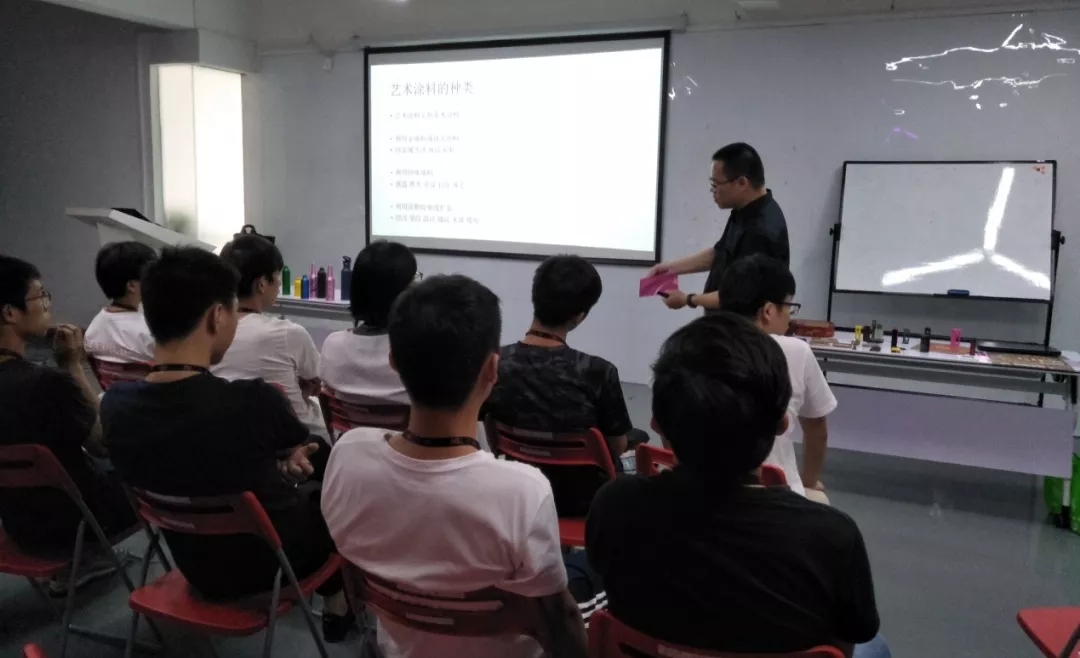 Dongguan Xinwei Environmental Protection Technology Co., Ltd.
Dongguan Xinwei Environmental Protection Technology Co., Ltd. was established in 2011 by the relocation of the former Shenzhen High-tech Enterprise. It is mainly engaged in research, development, production, sales and service of environmental art paints and inks. At present, the company has one registered trademark, and has a total of 20 authorized patents, including 5 invention patents and 15 utility model patents. The annual production capacity of coatings has reached more than 3,000 tons, and the annual output value can reach more than 150 million yuan.
At present, Xinwei products cover all kinds of high-end low-temperature environmental protection coatings and inks from bottom to surface, including crystal grain art paint (commonly known as explosive oil), crystal grain art ink (commonly known as explosive ink), black paint (commonly known as black magnetic). Oil), rubber coatings (commonly known as rubber oil), dripping oil, bead oil, orange peel oil, etc., all comply with domestic and European and American standards such as FDA, F963, EN71, RoHS, REACH, BPA, etc.
The products have been widely used in iron cans such as gelatin, tea, biscuits, moon cakes, etc. Among them, the black paint is designated as the special environmental protection coating for packaging by the famous brand Dong'e Ejiao. The explosive oil is widely used in packaging products such as Taipan Snowy Mooncake. It has obvious visual and tactile effects. It can be extended to aluminum ceiling, decorative glass, plastic casing and other products to improve the packaging grade and added value. The product cost performance and service are favored by customers.
Exchange live sharing